Are you tired of being limited and held back because of your pain and injuries?
Performance Therapy Group offers evidence-based chiropractic care to help you get over your pain and back to doing what you love.
Request An Appointment
Take back control of your life today.
Benefits of treatment from Performance Therapy Group.
add_box
Pain Relief
Get long-lasting relief and get back to doing what you love.
fitness_center
Improved Performance
Start performing and training at your highest level.
check
Control Of Your Life
No longer feel held back because of pain and discomfort.
About Performance Therapy Group
At Performance Therapy Group our goal is to get you out of pain and back to living your life. Our team of trained professionals take the time to truly listen to you and guide you through your own personalized treatment plan.
Don't continue to struggle with nagging pain, contact our team today!
Learn More
Performance Therapy Group is proud to have worked with athletes at the following levels:
Our team has worked with athletes and teams of all levels including professional and Olympic athletes & world record holders.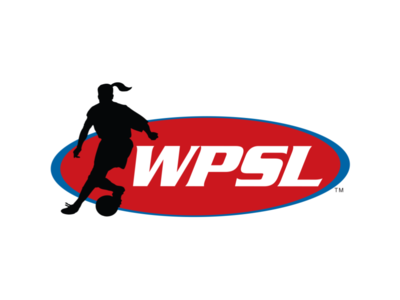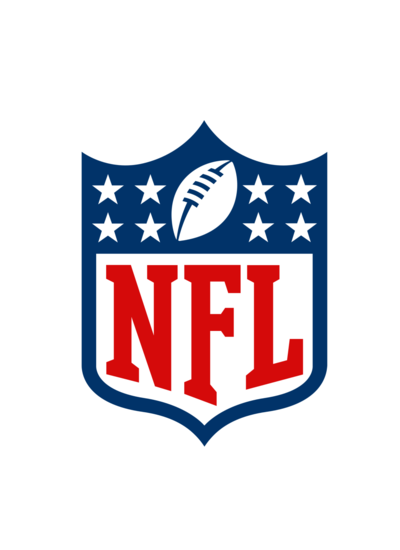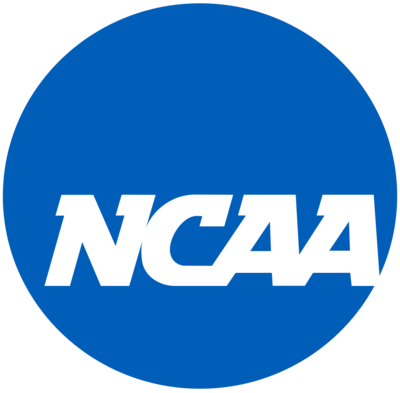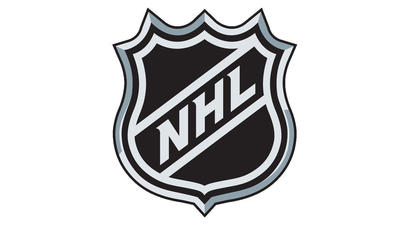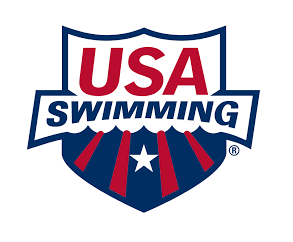 "This is the best overall treatment I've had for my back issues.
It's like no other Chiropractic clinic I've ever been to! All the treatments needed to heal, all in one place!"
- Carol Drake
"Performance Therapy Group has changed my life multiple times over the course of my athletic career.
Saving me from serious harm by taking the time to communicate effectively with me about my baseball injuries."
- Zach Brown
We Take You From Struggling With Pain To Performing Your Best.
This Is Our Simple Process

Request An Appointment
Contact our office today and we will book a time that works for you.
Receive Your Custom Treatment Plan
Experience chiropractic care and exercises that have a real impact.
Start Seeing Results
Begin performing and feeling your best.
Don't continue to be held back from nagging injuries and be forced to succumb to chronic pain.
At PTG we will keep you active and more resilient than you were before.
Request An Appointment
Wanna join the fun but pain is holding you back?
Get the latest chiropractic updates from Dr. Ross Bomben - Performance Therapy Group
Virus-free. www.avast.com <#DAB4FAD8-2DD7-40BB-A1B8-4E2AA1F9FDF2> Virus-free. www.avast.com <#DAB4FAD8-2DD7-40BB-A1B8-4E2AA1F9FDF2>