Our providers are preferred providers for these health insurance plans: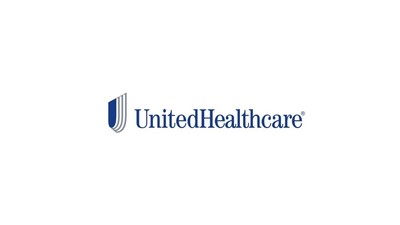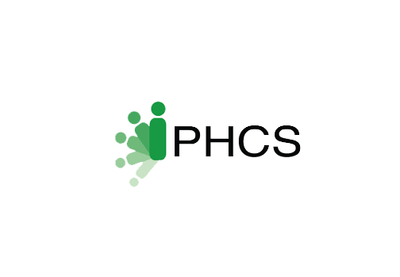 Our office will verify your insurance benefits for you.
If your insurance company is not listed above, you may still have out of network benefits. Call us for details. We'd love to help.
Currently, Aetna is not accepting any additional chiropractic doctors as preferred providers on their plans.
If your doctor is not a provider on your insurance plan, we are still committed to competitive pricing as out-of-network providers.
Cash Plans & Financial Hardship
Cash plans are available. These plans provide significant savings (up to 30%) for those who do not require our staff to file insurance claims. A typical office visit for a self-pay patient is $65-$150 for a 30-60 minute visit.
We have never turned away a patient for financial reasons. Payment plans can be arranged in advance.
Payment Methods
Performance Therapy Group accepts cash, checks, and all major credit cards.